Podcast: Play in new window | Download
Subscribe: Apple Podcasts | Android | RSS
Vulnerability – it's where it gets real.  It's where we're open to whatever happens – taking the bad with the good.  On today's episode, listen to Christen Brandt, co-founder of She's the First and Jared Yazzie, founder of OXDX share their stories about vulnerability.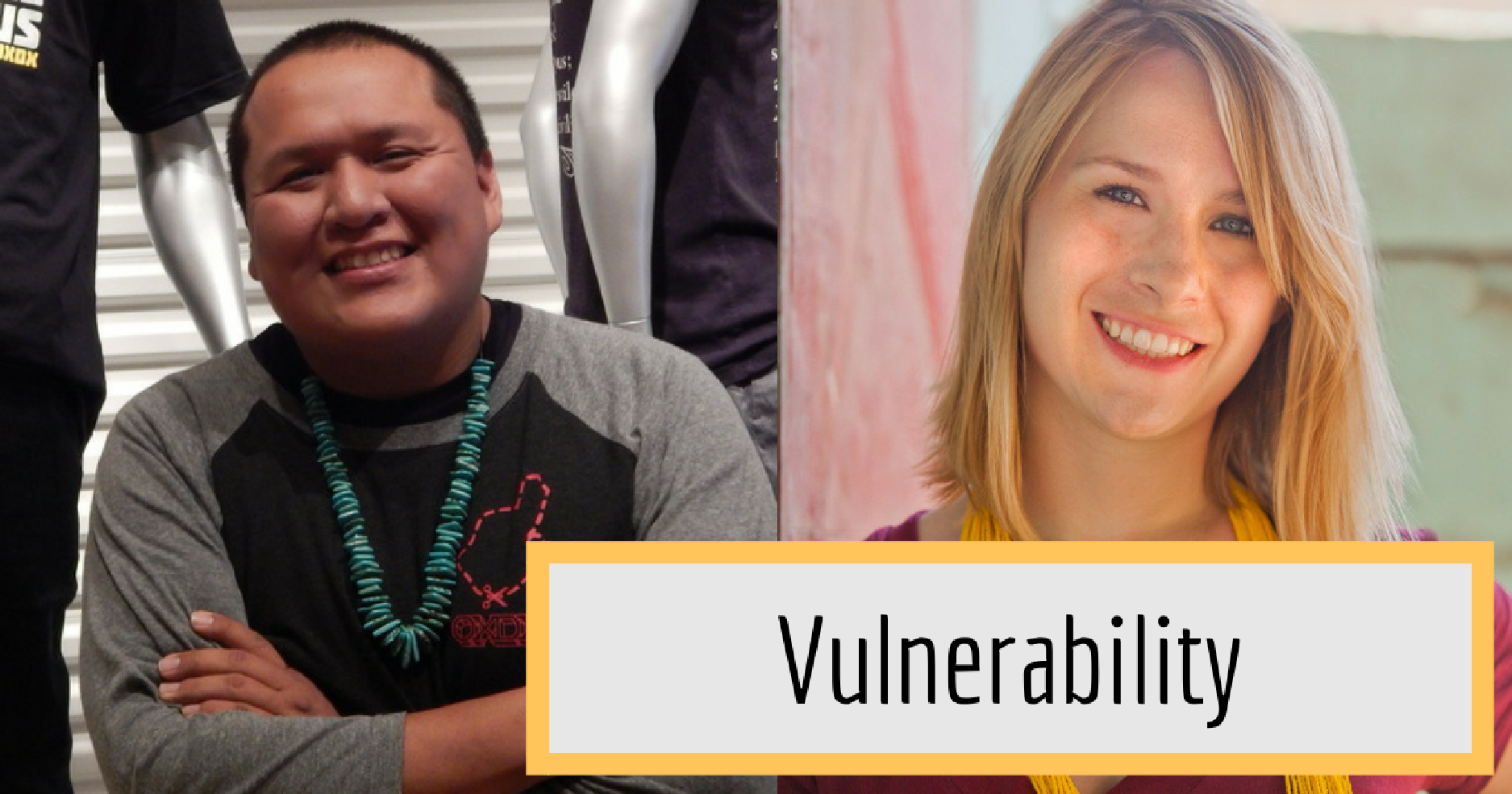 Christen Brandt is the co-founder of She's the First.  She's also a feminist, teaches self defense, and loves cheese 🙂  Learn more about her here.
Jared Yazzie is the founder of OXDX a clothing line sharing the beauty of Native culture and creating awareness for issues facing Native Americans.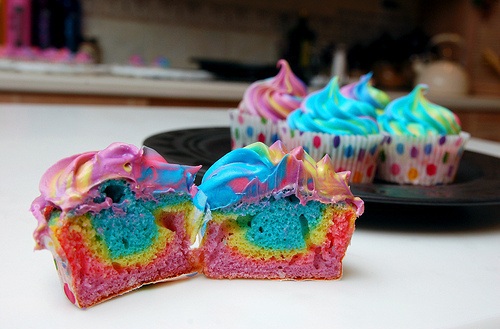 Learn more about tie-dye cupcakes, get the recipe, and #BakeAChange. 100% of individual donations go to help scholars be the first in their families to graduate from high school!
Credits:
If you liked this episode, please share it with one friend.  By getting these stories and ideas to more people, we can make a greater impact!