Podcast: Play in new window | Download
Subscribe: Apple Podcasts | Android | RSS
Want to help?  Good intentions aren't enough. 
Hear stories about people that learned through struggles and successes what it means to help.
This one's from the archive – my second pilot episode (and second attempt at this whole podcasting thing)!  Hans and Tania have great stories to tell and lessons to share – enjoy!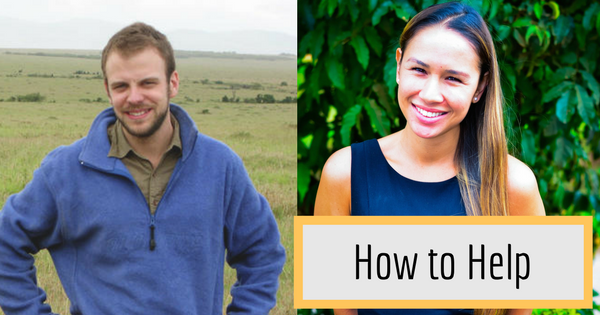 Show Notes
Hans Johnson
Shortly after high school, Hans Johnson travelled to Kenya with a recorder and a backpack to preserve the music of the Maasai people.  This initial trip would be the start of something bigger where Hans would find himself helping with community projects like building a school.
Download the CD that Hans produced – Rhythm of the Maasai  Most of the music from this episode is from this CD. It's beautiful.  Proceeds from sales support future projects with the Maasai people.
Tania Laden
In Kenya, 70% of the young working class are unemployed.  Tania Laden co-founded Livelyhoods, a social enterprise that creates jobs for youth and women in the urban slums of Kenya.
But when the organization started, jobs weren't even on the radar.
By collecting and listening to feedback from the people she's serving, Tania has helped to expand Livelyhoods into 11 slums and employs over 130 sales agents.
Learn more about Tania and Livelyhoods here: livelyhoods.org
Follow the Livelyhoods team on Twitter.
Music From the Episode:
Rhythm of the Maasai (Maasai People of East Africa and Hans Johnson)
Sub Rosa (Remote) / CC BY-SA 3.0
Perspectives (Kevin MacLeod) / CC BY 3.0
Memorized (Josh Woodward) / CC BY 4.0
Thoughtful (Lee Rosevere) / CC BY-SA 4.0
Modulation of the Spirit (Little Glass Men) / CC BY 3.0
Storyteller (Jahzzar) / CC BY-SA 3.0
Before & After (Jahzzar) / CC BY-SA 3.0
Subdivision of the Masses (Philipp Weigl) / CC BY 4.0